Benvenuto
Benvenuto su "Michael Jackson the King of Love...". Per i nuovi utenti registrati, il Forum vi invita a presentarvi nella sezione "
PRESENTAZIONI
" in modo da ricevere un caloroso benvenuto da parte di tutti gli utenti!!! Il Forum ricorda a tutti gli utenti di leggere sia il regolamento generale, che i regolamenti interni di ogni sezione. Sono poche e semplici regole facili da seguire per facilitare la navigazione di tutti e il nostro lavoro. Buon divertimento a tutti. Grazie
I postatori più attivi del mese















Michael Jackson: 30th Anniversary Special è stato un concerto tenuto da Michael Jackson nel 2001 (rispettivamente il 7 e il 10 settembre) al Madison Square Garden di New York per festeggiare i suoi 30 anni di carriera solista.
All' evento parteciparono ospiti come i The Jacksons, gli 'N Sync, le Destiny's Child, Britney Spears, Slash, Liza Minnelli, Yoko Ono e molti altri; ma anche i volti del cinema Marlon Brando, Elizabeth Taylor e Samuel L. Jackson a fare i discorsi al concerto.


Scaletta
Introduzione di Samuel L. Jackson
Wanna Be Startin' Somethin' (eseguita da Usher Mýa Whitney Houston)
Discorso di Marlon Brando
Ben (eseguita da Billy Gilman)
It Wasn't Me / Angel (eseguite da Shaggy, Ravyon e Rikrok)
You Can't Win
Ease on Down the Road
I Just Can't Stop Loving You
She's Out Of My Life (eseguita da Mark Anthony)
Heal the World
Mýa
Deborah Cox
Rah Digga
Monica
Tamia
The Brooklyn Youth Choir

Liza Minnelli

You Are Not Alone
Never Never Land
Over the Rainbow
Bootylicious (eseguita dalle Destiny's Child)
Crying Time (eseguita da Ray Charles e Casandra Wilson)
Discorso di Elizabeth Taylor

The Jacksons

Can You Feel It
ABC / OPP / Stop The Love You Save
I'll Be There
I Want You Back
Dancin' Machine (con gli 'N Sync)
Shake Your Body Down To The Ground

Michael Jackson

The Way You Make Me Feel
Black or White
Beat It
Billie Jean
You Rock My World

We Are the World (tutti gli artisti)

The Legend





Messaggi

: 5881


Data d'iscrizione

: 25.04.10


Età

: 22


Località

: City of Evil
Umore : ..We miss u Jimmy ♥



The Legend





Messaggi

: 12290


Data d'iscrizione

: 16.05.10


Età

: 21


Località

: Her Arms ♥
Umore : In Love.. ♥



The Legend





Messaggi

: 2966


Data d'iscrizione

: 05.07.11


Età

: 20


Località

: Neverland ♥ *-*
Umore : Finalmente felice di nuovo!



quanta robaaaaaaaaaaaaaaa!!!!!!!
bellissimi video!!!!!

_________________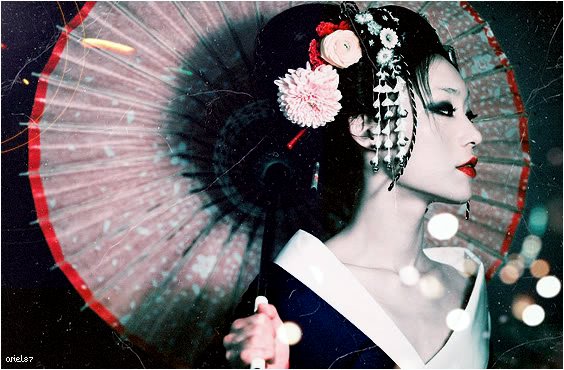 http://www.facebook.com/pages/Dunikart-il-mondo-dei-gioielli-e-non-solo/191975327483059?ref=hl
Vendita di Gioielli di bigiotteria e gioielli della tradizione sarda visitate questa pagina metti mi piace e se ti piace qualcosa contattami

Admin





Messaggi

: 8626


Data d'iscrizione

: 21.02.10


Età

: 34


Località

: Roma
Umore : Ottimo



A me non piace l'esibizione con Britney.. D:
The Legend





Messaggi

: 12290


Data d'iscrizione

: 16.05.10


Età

: 21


Località

: Her Arms ♥
Umore : In Love.. ♥




---
Permessi di questa sezione del forum:
Non puoi
rispondere agli argomenti in questo forum